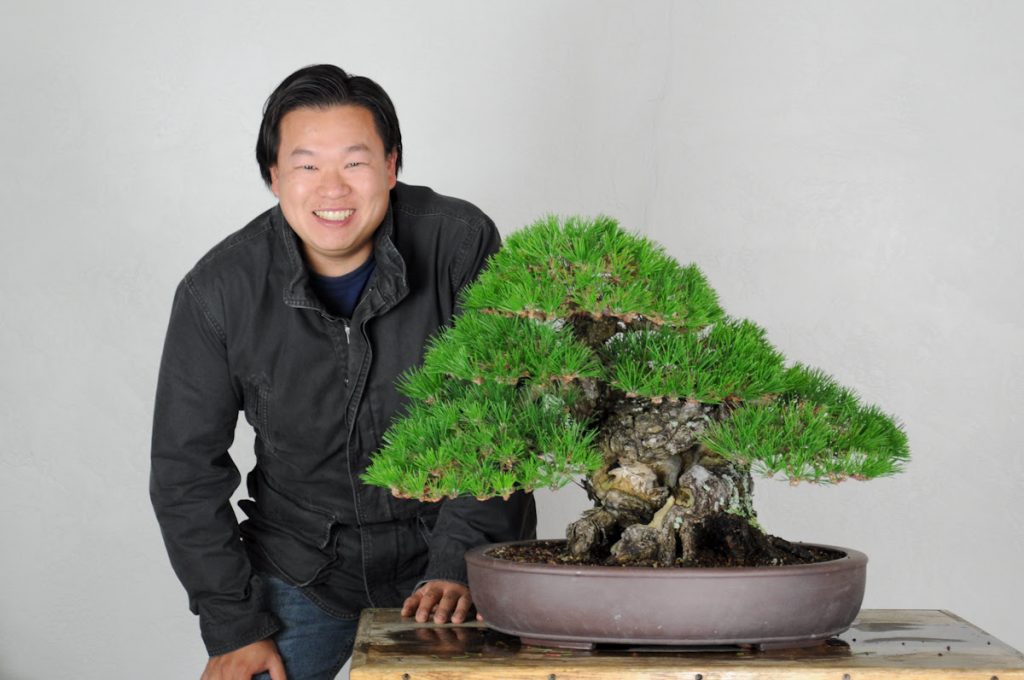 I apologize for the slight delay in updates to our site. Our webmaster was temporarily unavailable welcoming the newest member of the family (and the club!). We are back on track and have some great events coming up!
Mid-America Bonsai Exhibit (August 18-20th)
The 40th annual Mid-America Bonsai Exhibit is being held at the gorgeous Chicago Botanical Gardens will take place over the weekend of August 18th – 20th. The exhibit is regarded as one of the top three bonsai exhibits in the country, and surely should not be missed! There is the stunning permanent collection, as well as the show of more than 200 trees displayed by enthusiasts across the country. This year Kathy Shaner of California will be the Guest Master. The Exhibit will include free demonstrations, as well as workshops that you may sign up for (artists and presenters TBD). You will also have an opportunity to purchase trees, pots, and other supplies from dozens of vendors.
Although we do not have a van driving collectively we do have NBS members that will be going to the show and we would encourage more to do so. There is space available and we can help coordinate between the members that are going.
Monthly club meeting at Finke Gardens (August 20th)
Main discussion topics TBD. We encourage members to bring a show and tell so we have a sharing of our knowledge.  It can be a tree in any condition, a book, a tool, whatever you find interesting. We will then open the floor to tree discussions and group critique on design and health if wanted.
Peter Tea Workshop (September 9th & 10th)
We still have several openings for our Peter Tea workshop! Less than one month away 
Mr. Tea served as an apprentice under Mr. Junichiro Tanaka at one of Japan's most renowned bonsai nurseries, Aichien, and is now is a professional bonsai artist and instructor, residing in California.
Mr. Tea will be spending two full days with NBS on 
Saturday, Sept. 9th
, in Omaha (location TBD) and on 
Sunday, Sep. 10th
, at Finke Gardens in Lincoln.  Each workshop will start at 
9 am
 and finish up around 
5 pm
, with a break for lunch at 
Noon
.  The format will be bring-your-own-tree.  The workshop will be $100 per day and is limited to six participants.  Members will also have the opportunity to observe the workshop for a small fee of $15.
When I've confirmed your place in the workshop, payment can be made to our Treasurer, Tom Kipp. If you would like more details please contact us ASAP. If you are in our email chain you should have more information. Please let me know if you would like to be added.