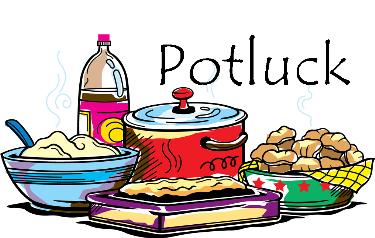 How can it be possible that July is already her? The upside is we are getting very close to the Bonsai club potluck picnic: It is Sunday July 16 at Claude and Linda Smith's home. Please, members check your email for the address and directions. If you have questions or need help contact us through our email or on our Facebook page. The format is similar to but different from past years.
First the food: Carol Ann is doing chicken enchilada's and a beef layered Mexican dish. Your job is to bring the side dishes you like or dessert, as well as the beverage you would like to drink. We will have plates and utensils and cups and ice. You may want to bring a lawn chair as well.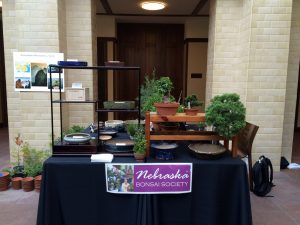 The different part is as follows: We all have items we no longer use That someone else might have a use for: perhaps a few too many plants, some unused pots, books or magazines, anything that is associated with Bonsai. Sort of a group garage sale. I will have some tents and tables set up for display.  Please clearly mark any items you care to sell with your name and the price. If you just want to get rid of an item mark it "free."
Each person will handle their own sales and will be expected to donate 10% to the club. This will be on the honor system. I think it will be a lot of fun and the more STUFF the better.
We will start gathering around 2 p.m. Everyone is welcome: spouse, kids, significant others, friends, and anyone else I forgot to mention. Tour the yard and look over items for sale or free. Sales will start at 4 and dinner around 5. So start gathering the stuff and let's have some fun.
If you plan on attending please RSVP to the contact information provided to you in your email. If you haven't received our monthly newsletter/communication please contact us. 
We hope to see you there!